Categories
Ads in Wilmington
no ads
In the category "Ads" in Wilmington no ads.
Within the radius of 171 km
New ads
Манго вяленый оптом Вьетнам, Los Angeles.
from $6 /kg wholesale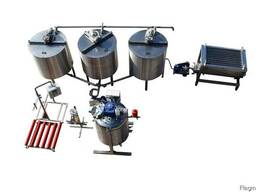 Honey processing line, Philadelphia.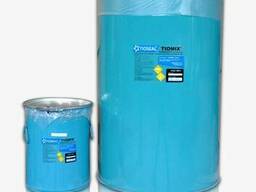 Sealant two-component (polysulfide) for double-glazed window, New York (New York).
€1.75 /l €0.99-1 /kg wholesale
Metal construction, engineering consulting, Los Angeles.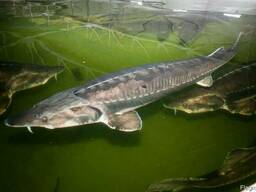 Икра осетровая! Рыба!, Los Angeles.
×
×
×